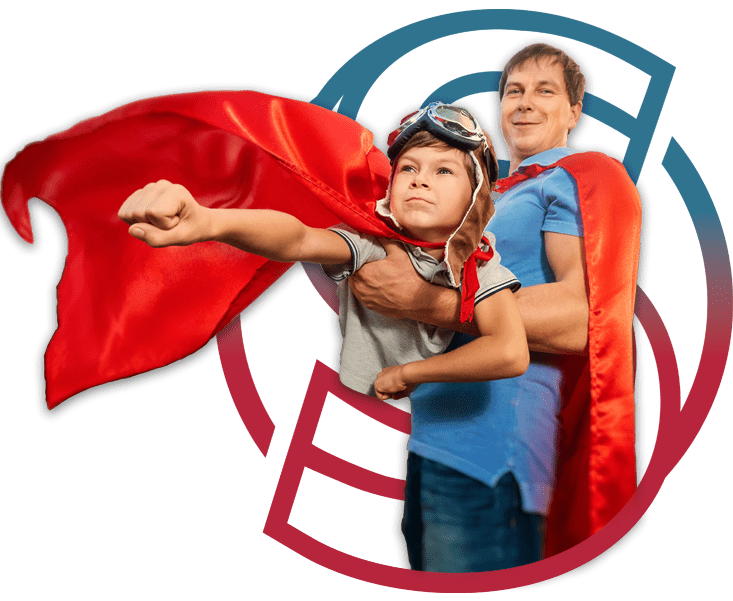 A SUPER TEAM YOU CAN RELY ON.
Hi we're Superchance, a small team of marketeers, designers, web builders, content producers, SEO and PPC specialists from Lancashire UK. And we create some really super stuff!
With over 35 years combined experience in the advertising and marketing industry, we are able to guide your business to greater success. Take your business to the next level, you have a chance. 
You have a Superchance!
Happy to be working with some of the worlds leading digital brands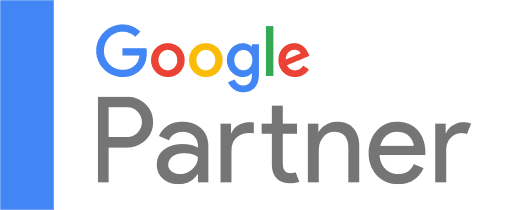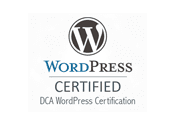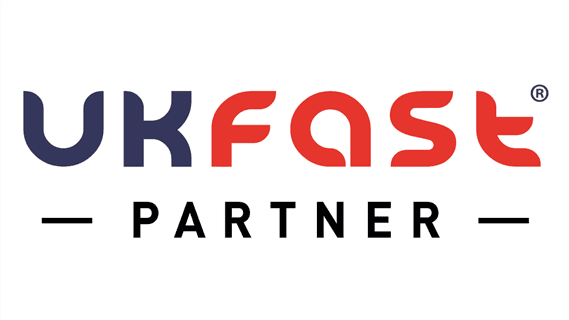 Over 30 years experience in branding, advertising and digital marketing, our small but knowledgable team will help guide your business on your marketing journey..