Join Our Family
"We love coming to work!" Does that sound strange?
Doing something you love with a team of people you count as friends doesn't sound like work.
We believe that when our staff are happy, our clients are happy. Thats why we offer one of the best working environments around.
Take your chance!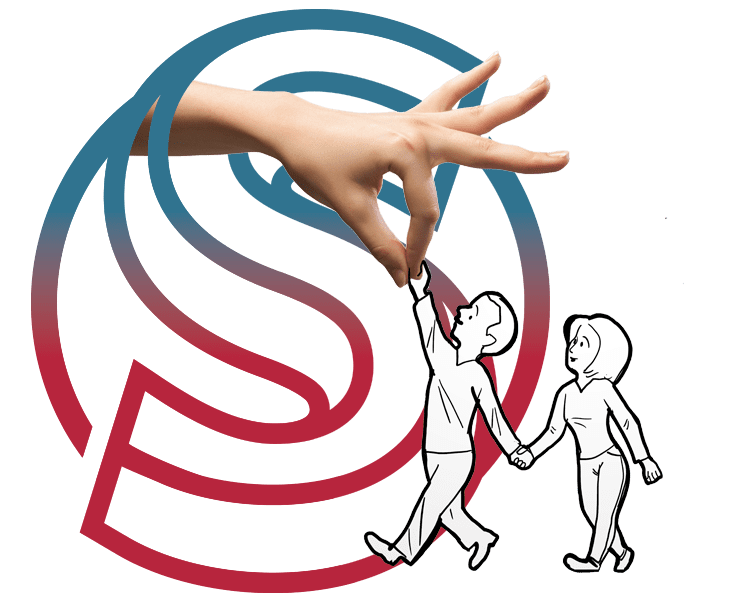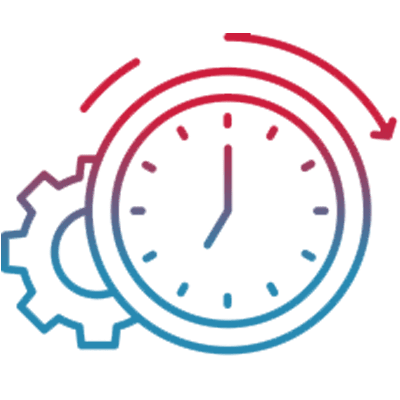 Flexi-Hours
We understand that people have different commitments and working hours.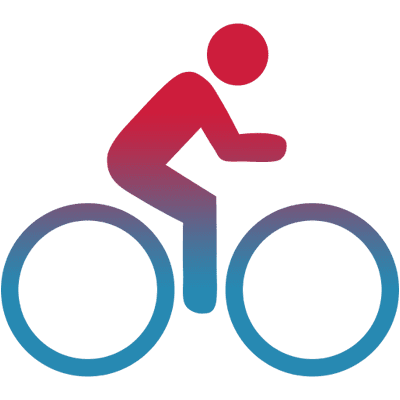 Cycle To Work
A healthy body and a healthy mind. Join the cycle to work scheme and join us on some fun bike rides!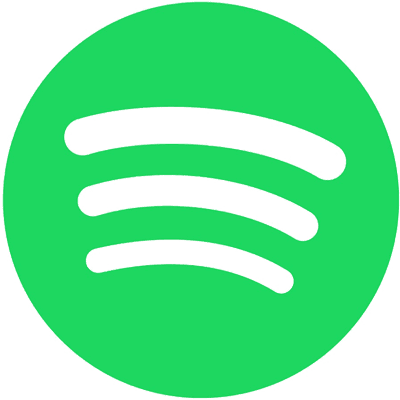 Free Music
All of our employee's have access to unlimited free music. We believe great music helps you to create great work.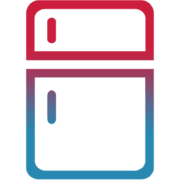 Free Fridge
Our fridge is fully stocked waiting for you to tuck in & Friday afternoon's we might even sneak in a cheeky alcoholic drink!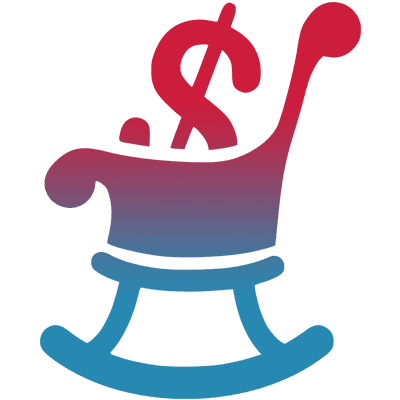 Pensions
Amazing pension options that we match so you enjoy working and enjoy retirement even more!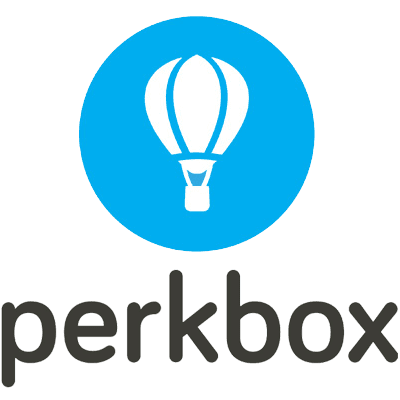 Perkbox
We all love a deal and free stuff. We give all our employee's access to Perkbox for you and your family to enjoy.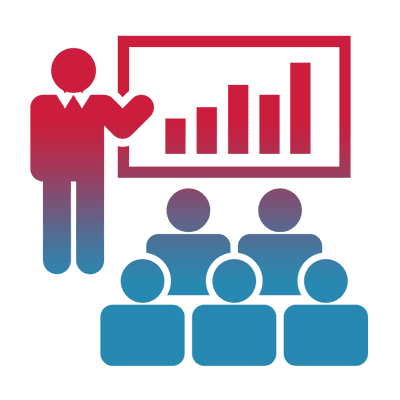 Training
Your progression is our future. We invest in all of our employee's and encourage and nurture talent.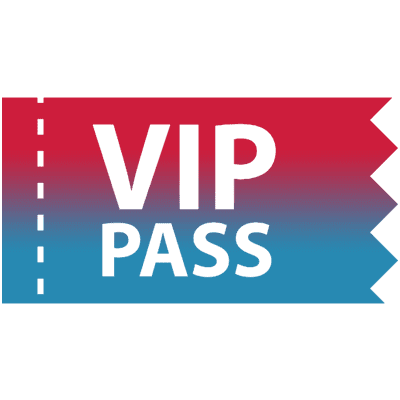 Nights Out
Ok, so not quite throwing TV's out of hotel windows! But we certainly know how to party; free VIP nights every 3 months.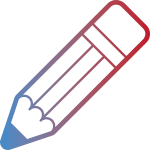 Graduate Content Creator
Do you love creating online content? Are you a great writer? Have a passion for social media?
Superchance are looking for a new Superhero to guide our online content into another galaxy. The "Chosen One" will be working closely with our clients and internal team to create engaging content for social media, websites and advertising campaigns. Delivering and analysing results weekly to enhance ROI, liaising with clients and presenting ideas.
Essential:
· Great writing skills
· Creative mind
· Passion for social media and digital advertising
· Experience on all social channels
· Working part of a small team
· Sense of humour!
Desirable:
· Ability to edit websites (training available)
· Film/ Video content creation
· Experience of Photoshop/ Illustrator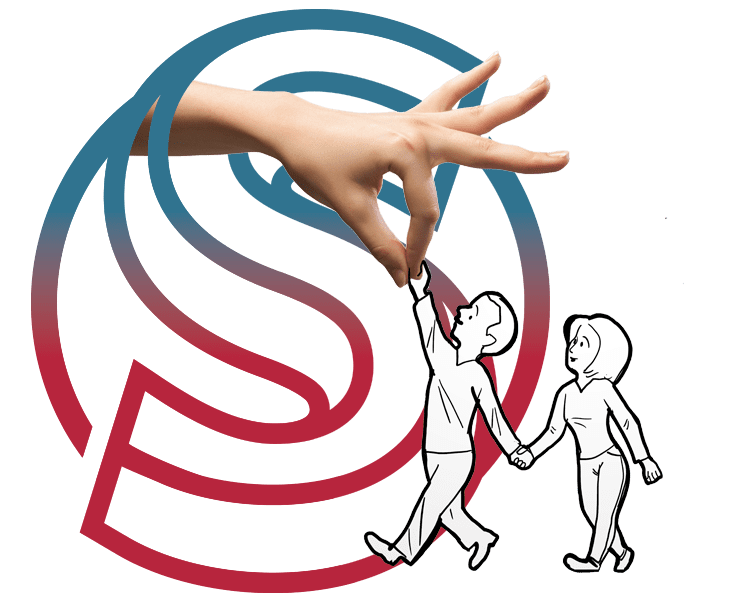 Interested? Get in touch…
If you would like to be considered for any of our positions please fill in your details, add your CV and covering letter below and we will be back in touch.
Thanks
Superchance