We are nearly there…
Here at Superchance, we are home to an array of digital services ranging from logo design, app development, SEO & marketing to full website builds and brand developments. We host all our sites on our private server and offer bespoke services and packages to fit your business needs at any point in your journey. As we develop our own site, feel free to take a look at some of the outstanding projects we have worked on and how our amazing clients respond.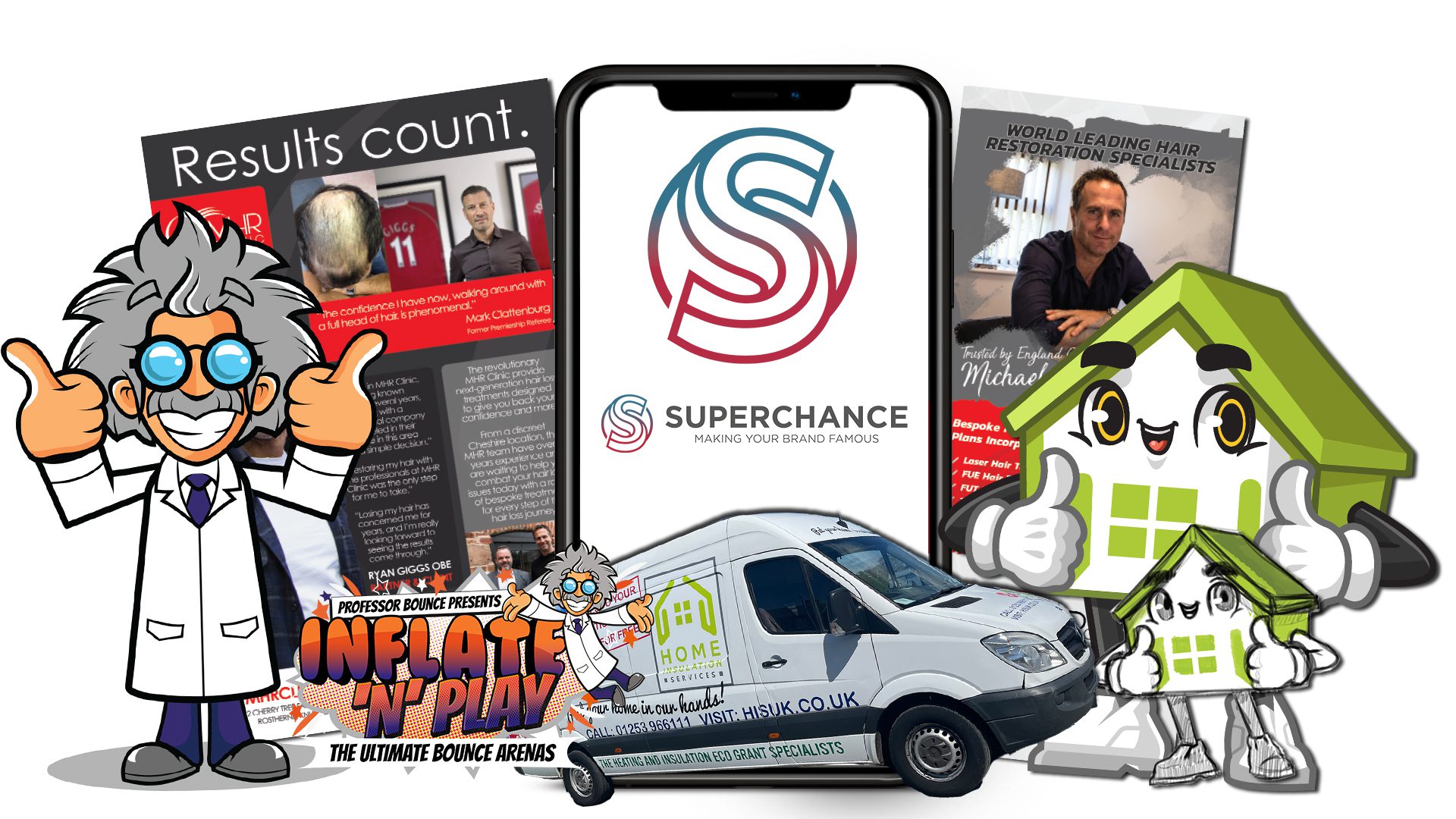 Branding & Design
With vast amounts of knowledge and experience in creating designs from posters, logos and icons to pull-up banners, vehicle livery and website packages. Our branding & design service is the perfect one-stop shop to bring any ideas you may have to reality with perfect branding for your company.
Website & App Design
UI and UX Design are essential to making a clients website run smoothly, swiftly and efficiently for their goal conversion. Our bespoke website design package allows you to experience a perfectly designed and built website ideal for your business.
Our team have designed and built a process for apps for services such as event bookings and performances. Your concepts could be come a reality.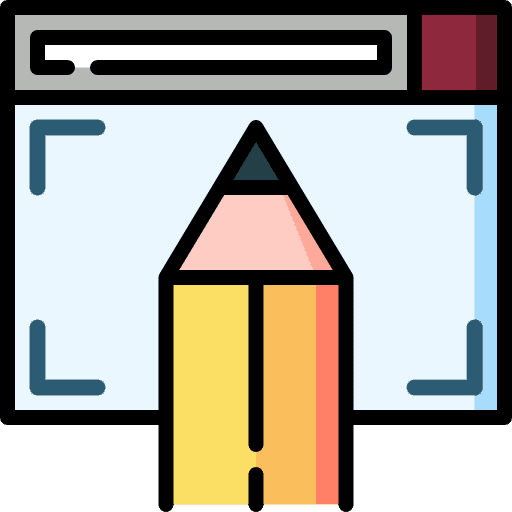 Content Production
From running clients social media to full-blown production shoots for TV Adverts. Our in-house team have exceptional skills in production content perfectly tailored around your brand, mission statements and overall feel. We won't stick to the same format, we have experience in animation, video production, graphics and apps. All methods for you to get your message across uniquely.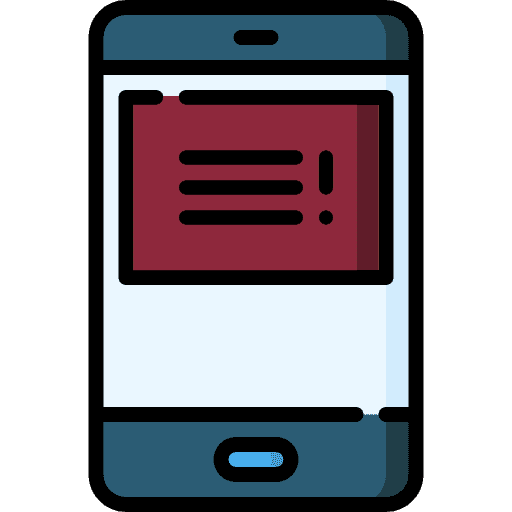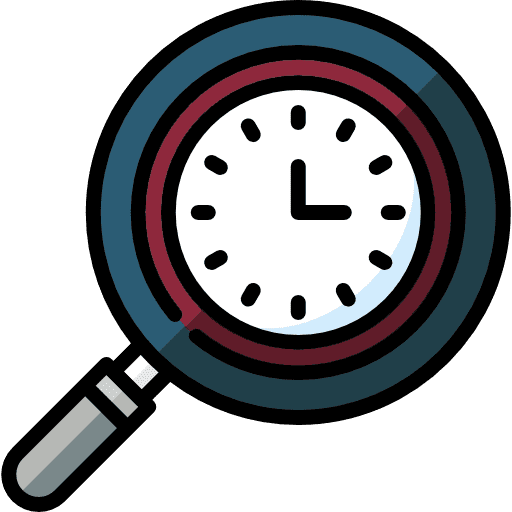 PPC & SEO
An essential step to all growth starts with SEO (Search engine optimisation) with the correct measures in place our clients have seen results of over 9000% year on year. Yes, you read that right… 9000%.
For those clients who fancy some PPC (Pay per click), you can expect outstanding results like a range of our current clients. A bespoke marketing package setup to ensure full efficiency with your SEO and PPC packages.
CRO & Analytics
The end goal for all websites is to convert. One way or another, all our sites are built with analytics and CRO in mind. Helping our clients convert customers with a swift UX designand conviently placesmarketing materials. We can expect to see great results with indepth anayltics.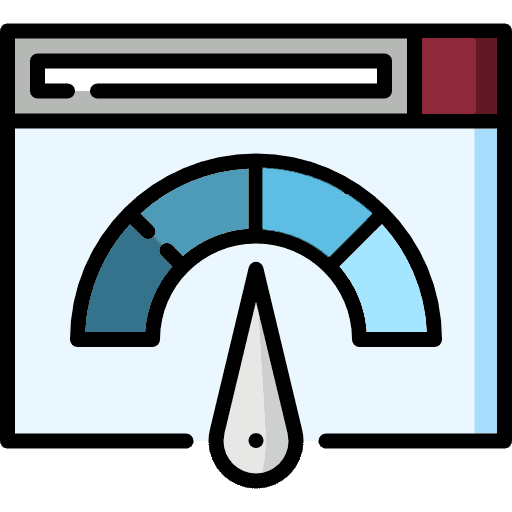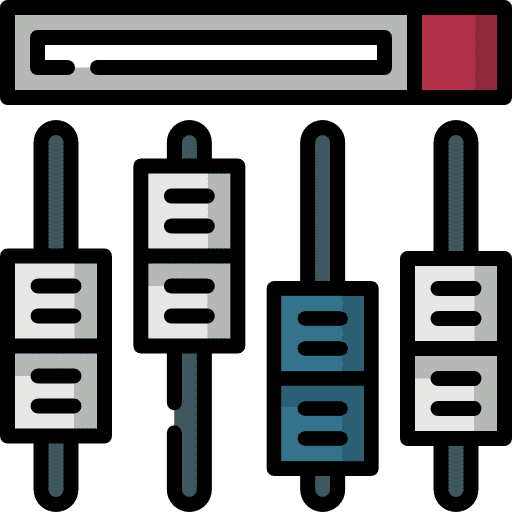 Hosting & Security
Hosting your website on a secure, reliable and fast server can be the key to your businesses success online. Customers want to engage with your brand in a secure and trustworty way whilst also getting information fast and efficiently.
Superchance offers a range of managed hosting and maintenance solutions to help you grow your online prescense from basic microsites to full private dedicated servers. All of our packages include support; you won't be on your own!
Unlike many cheaper shared alternatives, we are in full controll of our own private servers held in Manchester UK and are able to fully monitor any potential security threats and compromises. We can't compete with £2.99 hosting, it's that price for a reason!
All WordPress and E-Commerce solutions include security monitoring software and website optimisation software to ensure that your website and data is protected at all times, this restricts hackers and could save you £1000's in potential outage or breaches of security.
Not too sure what you need? Talk to us and we can help you out!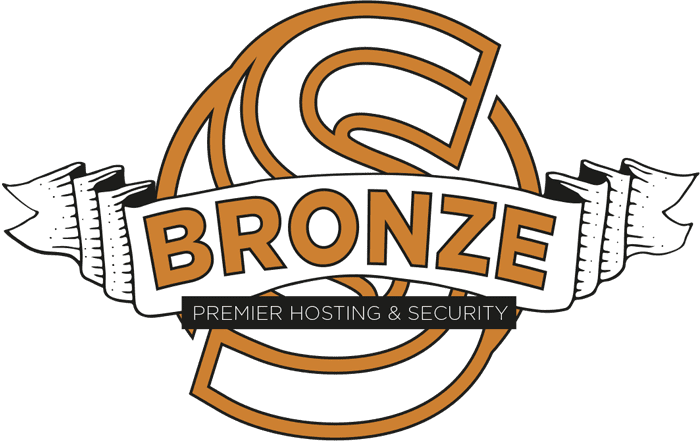 Bronze Package
Ideal for Basic Websites

Secure UK Based Server

SSL Certificate

Daily Secure Backups

Up to 4 Email Accounts

Telephone Support

Includes .co.uk domain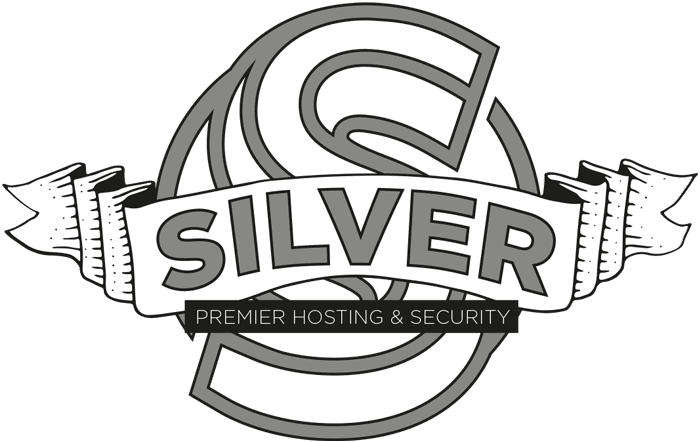 Silver Package
Basic WordPress Sites

Secure UK Based Server

Unlimited Bandwidth

Security Monitoring

SSL Certificate

Daily Secure Backups

Up to 6 Email Accounts

Spam Filtering Software

Telephone Support

Includes .co.uk domain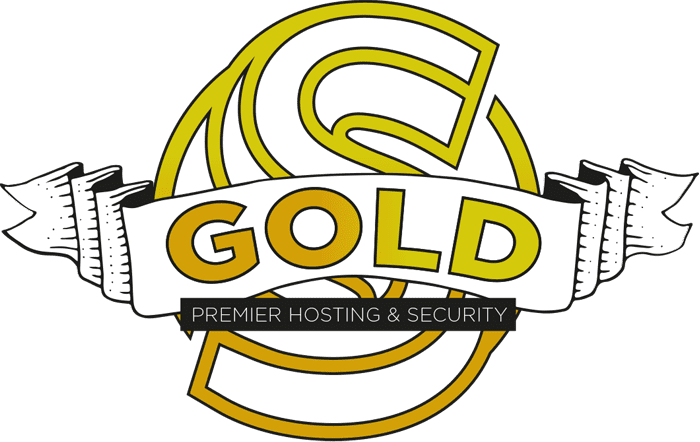 Gold Package
Medium WordPress Sites

Secure UK Based Server

Unlimited Bandwidth

Security Monitoring

Website Optimisation Software

SSL Certificate

Daily Secure Backups

Up to 8 Email Accounts

Spam Filtering Software

Telephone Support

Includes Domain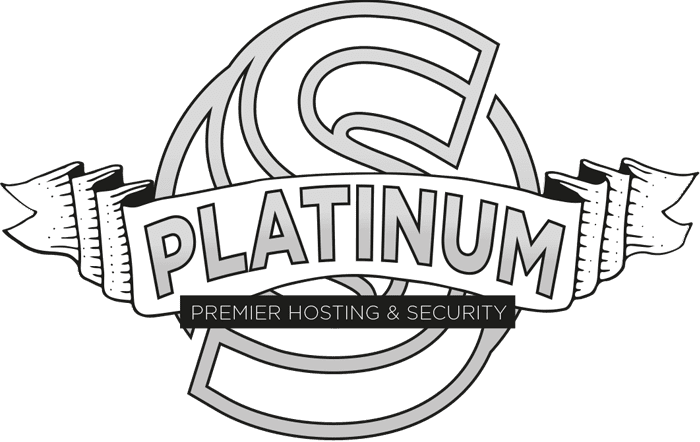 Platinum Package
E-commerce Sites

Secure UK Based Server

Secure Database

Unlimited Bandwidth

Security Monitoring

Website Optimisation Software

Dedicated SSL Certificate

Daily Secure Backups

Up to 12 Email Accounts

Spam Filtering Software

7 Day Telephone Support

Includes Domain