WE CREATE SUPER
WEBSITES AD CAMPAIGNS VIDEO CONTENT BRANDING MARKETING DESIGN
WE WOULD LOVE TO BE A SUPER PART OF YOUR TEAM
We want to get to know your business, learn more about your goals and ambitions, speak to you and your team and together we can build campaigns that deliver amazing results.
Our clients work with us closely and we love being part of their team. 😍 
WE ARE
SUPERCLEVER!
We started out in 2002 back when the internet took an age to load and everyone was looking at bad websites on big computers! Things have advanced, and so have we…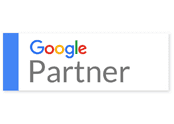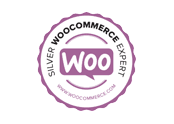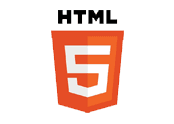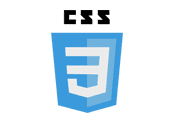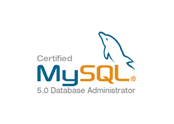 SUPERCLIENTS!
We have worked with some pretty special companies and people who work closely with us to deliver amazing marketing ideas and products.
WE WANT TO WORK WITH YOU NEXT!