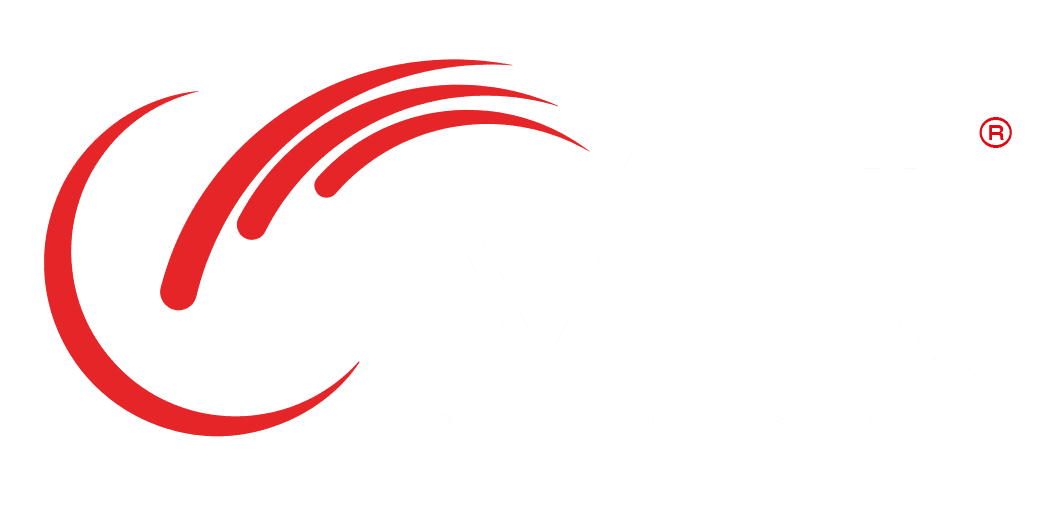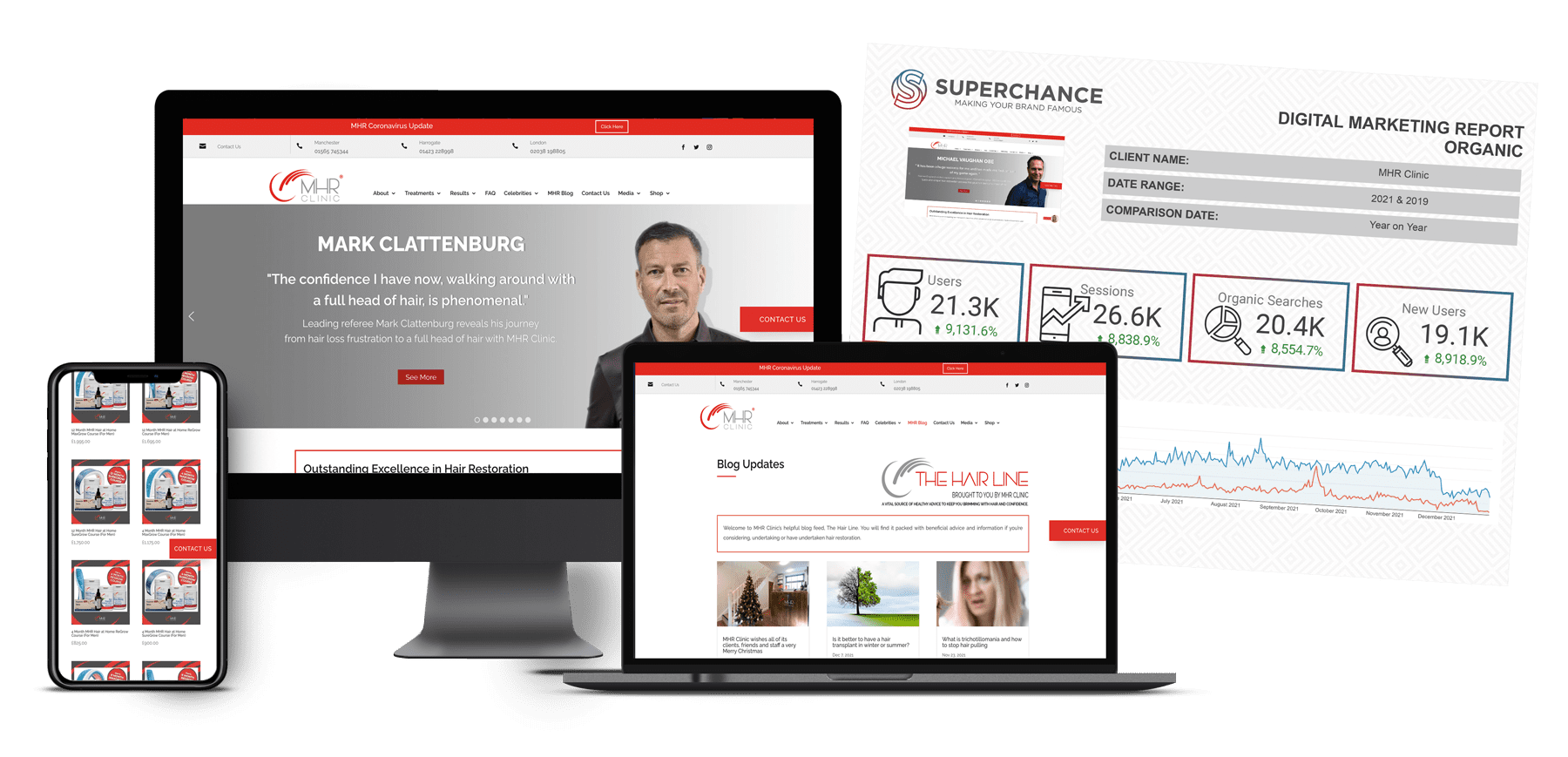 MHR : Hair Restoration Clinics
MHR are one of the UK's leading hair restoration clinic's specialising in hair loss treatments and hair transplants.
Their 3 centres around the country (Manchester, London & Harrogate) deliver some of the best hairloss treatments by the countrys leading hair replacenet surgeons.
Brand & Logo Design / Brand Strategy /  Copywriting / Creative Direction / Graphic Design /  Web Design & Development / E-Commerce Shop & Payment Gateway / Print Collateral / Digital Marketing / Social Media Campaign / Video Concept & Script / Video Editing / Hosting / SEO / Maintenance
Being in a highly competitive market it is so important that you analise the competition and react to changes in the market quickly. Continuing to adapt and spend on marketing has seen MHR continue to even through the past two years of tough trading.
We have a very close relationship with the marketing team at MHR, weekly meetings to discuss direction and strategies often changing advertising and content to relate to current climate and news.
During lockdown this approach to advertising was tested more than ever and a bold move to continue spending on key areas of the marketing along with developing an online shopping and home service has taken the business to the next level.
Superchance now works with MHR more that ever before, assisting them with print design, website design and management, e-commerce solutions, social management and hosting services. Our relationship and vision for the future is really exciting.
Managing our website, Hosting, Security and SEO, Superchance are one of the key members of our marketing team.
Making sure that the website is running smoothly and all content is correct while working on our SEO for organic enquiries, our business has seen massive increases YoY that has greatly out done our expectations.
A great company to work along side of .👍
Craig Henton
C.E.O – MHR Clinic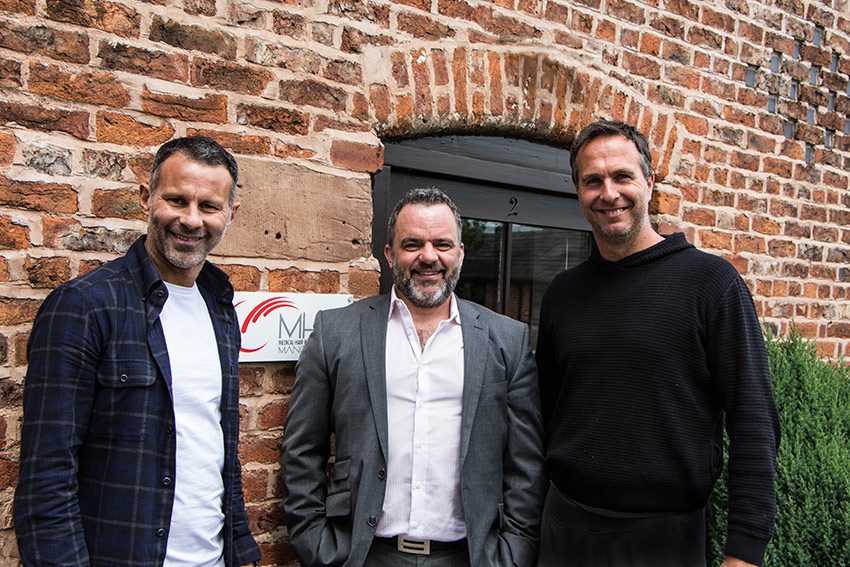 MHR CLINIC PARTNERS
Craig Henton, Ryan Giggs & Michael Vaughan
During a testing 2 years through COVID, MHR Clinic has managed to go strength to strength. Continuing their strong spend marketing within the sector has seen them increase their business over 200%.