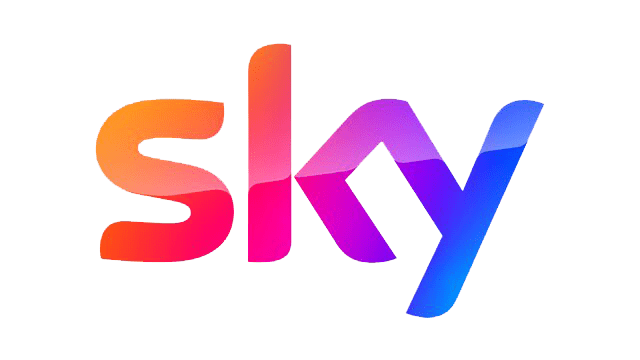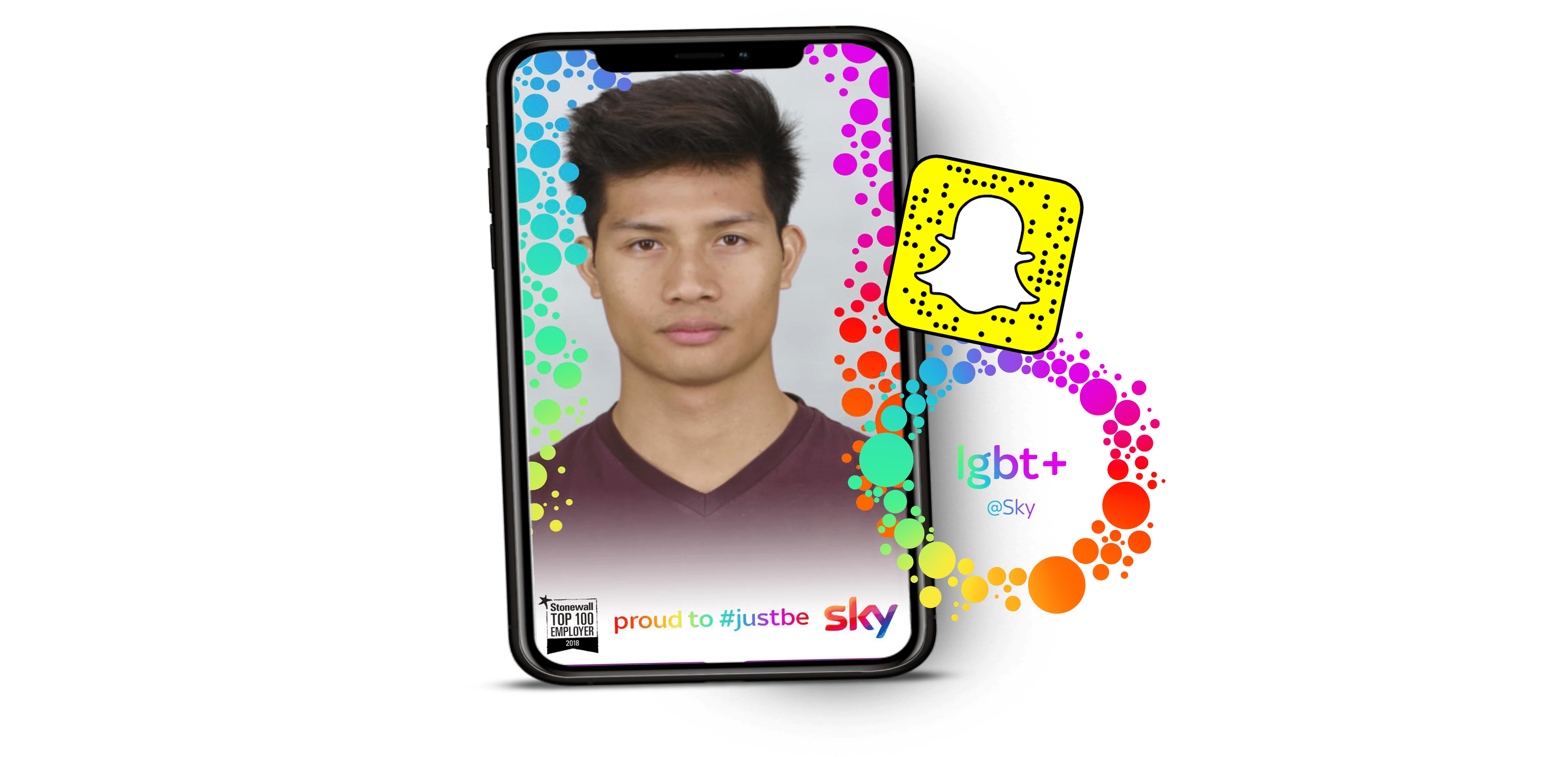 SKY TV
Supporting SKY TV in their national campaign #justbe, Superchance provided design and build of Snapchat to be used throughout the UK at gay pride events supported by SKY.
The campaign reached 1000s of event atendees in London, Newcastle, SKY Offices, Manchester, Glasgow, Edinburgh, Birmingham and Brighton. Enabling users to snap and share or save onto social media platforms. It was a real honour to work on such an important cause. 🏳️‍🌈
Graphic Design /  Digital Marketing / Social Media Campaign / Public Relations / Application Design
Working closely with the in-house SKY brand and marketing department, Superchance designed, built and implemented geo targeted Snapchat filters and frames at the events.
Snapchat is a really strong marketing tool that businesses can use to target specific audiences and age demographics. In this instance we had on the ground marketing teams and collateral at each Pride event to spread awareness of the cause.
Once designs are agreed and signed off we are able to create a Snapcode to be printed and run the campaign in areas throughout the world. When you are in that geo fenced area you are able to see the frame/ filter and share with friends.
Amazing for special business events and promotions 👍