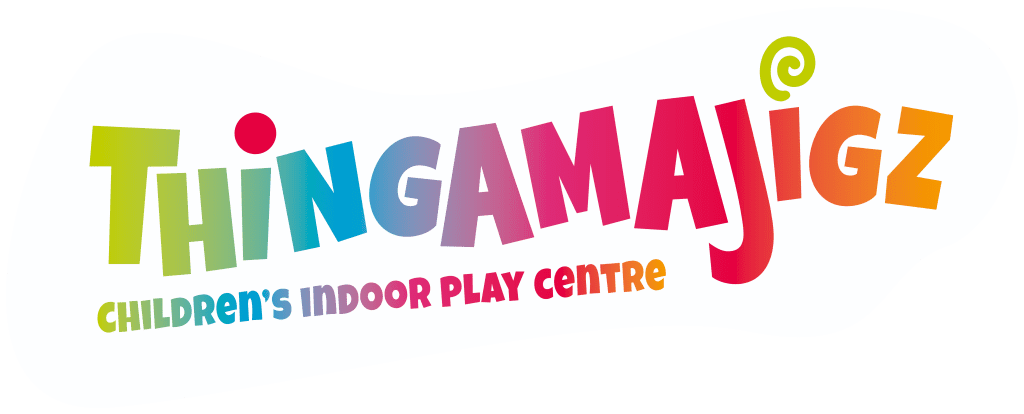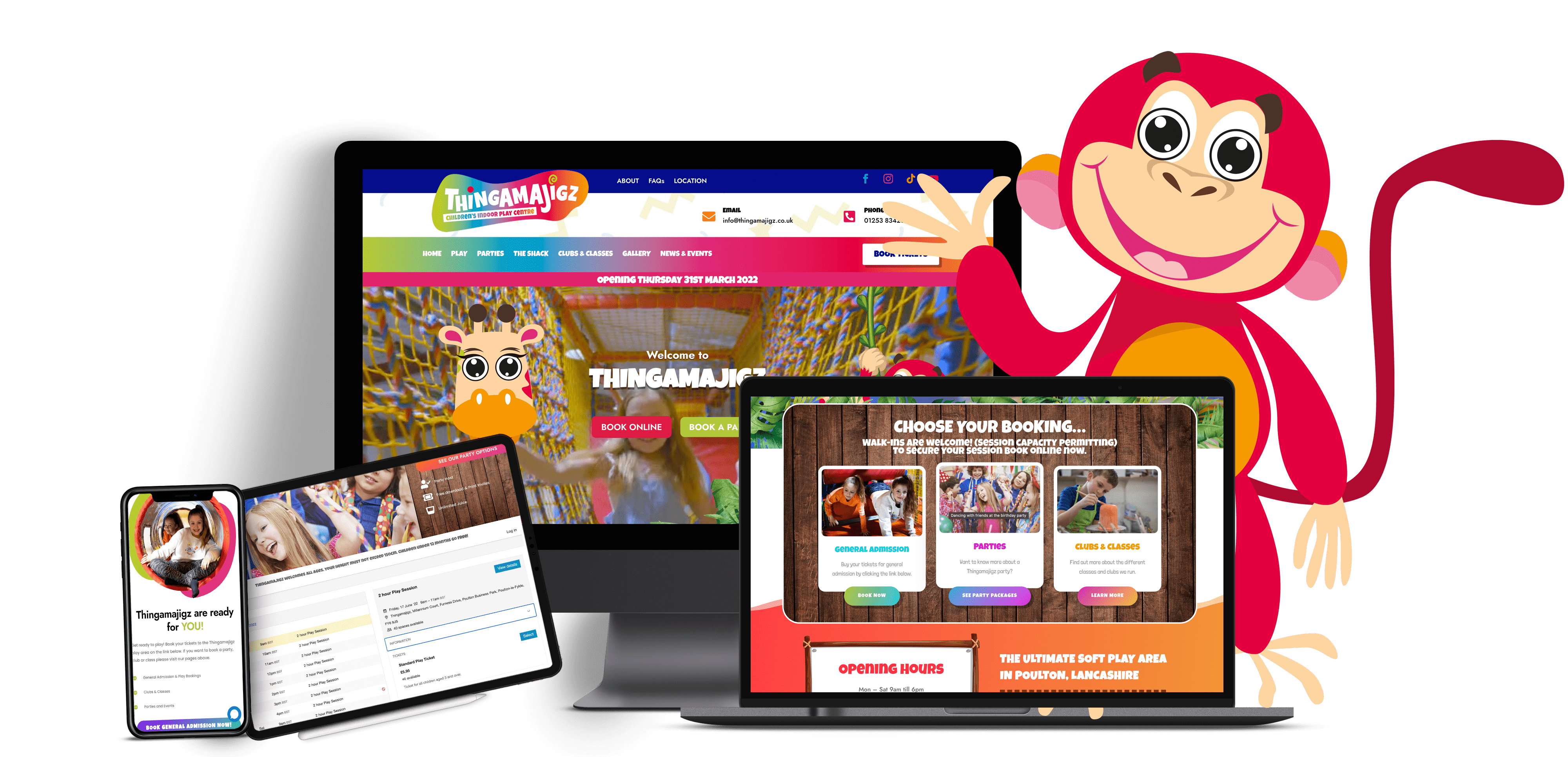 Thingamajigz® Play Centre Poulton-Le-Fylde
Thingamajigz play centre located in Poulton-Le-Fylde aproached us to re-design and build their new website. They were looking for something that would be easy to navigate, work on mobile and tablet and make it easy for customers to book sessions online and enquire about parties.
Working closely with the talented Leanne Kirszanek from Concept 223 we took the look and feel of the branding and design to create a great looking website on an easy to use self management system.
Web Design & Development / E-Commerce Booking System/ Video & Photography/ Hosting & Support